Opening Time
Mon-Thur

8.30AM - 5.00PM

Fri

8.30AM - 4.00PM
Need more information?
Request info
Request info
About us
Microsystem srl
Supplies for clinical laboratories
The Microsystem Ltd. is a company that has a lot of experience with instrumentations and reagents for use in vitro diagnostic (IVD).
We are able to offer technical and specialist support from pre-analytical to reporting and we...
Read More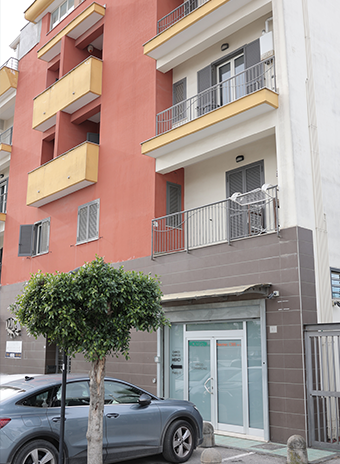 Services
We sell and do technical assistance for instruments and reagents with clinical laboratories
Photogallery
We sell a lot of products, here you can find the most important pictures.
News
Follow the news of Microsystem world and remains informed about the news, about events and our products.

Cell dyn Ruby noleggio comodatod'uso
Nuove offerte per locazione o comodato d'uso del contaglobuli ABBOTT cell dyn RUBY. ...
Read more